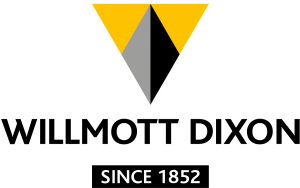 Old Naval College, Greenwich
Designed by Sir Christopher Wren, the Old Royal Naval College is the architectural centerpiece of a World Heritage Maritime Site in Greenwich, London. Described by United Nations Educational, Scientific and Cultural Organisation as being of "outstanding universal value" and reckoned to be the "finest and most dramatically sited architectural and landscape ensemble in the British Isles.
Willmott Dixon approached us to assist with all masonry fixing and restoration of this historical building. We felt very privileged to work on such a building with so much history. Our work included, restoration to the chimney pots, creating outlets through parapet masonry, restoring windows, building two portland stone entrance walls, stone cladding to stairwells, and recording and removing 500m2 of old York stone flagstones and storing ready to re-lay back to where they once were after the floor had been built up as part of the renovation. We heavily assisted and consulted with Willmott Dixon site team in order to achieve the best results.
Willmott Dixon
Historical / Architectural London Building
Restoration and Stone fixing
2 years